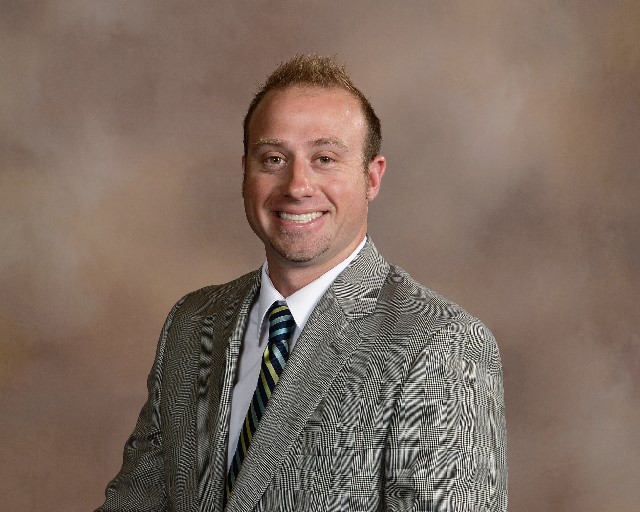 Adam Williams - Lead Pastor
Adam is from Maiden, NC and grew up at Living Word Pentecostal Holiness Church. He graduated from Emmanuel College in '09 with a Bachelor of Science in Christian Ministries and in 2015 he received his Masters of Divinity from Liberty University. Adam has been on staff at Buena Vista Pentecostal Holiness Church since 2011. He has served as our Youth and Children's Pastor, Youth and Worship Pastor and just this May was appointed as our new Lead Pastor. He is married to Lacy Williams. They have three beautiful children Abel (6), Asher (4), and Adah (2). Lacy is also expecting and plans to have twins (one boy and one girl) in February.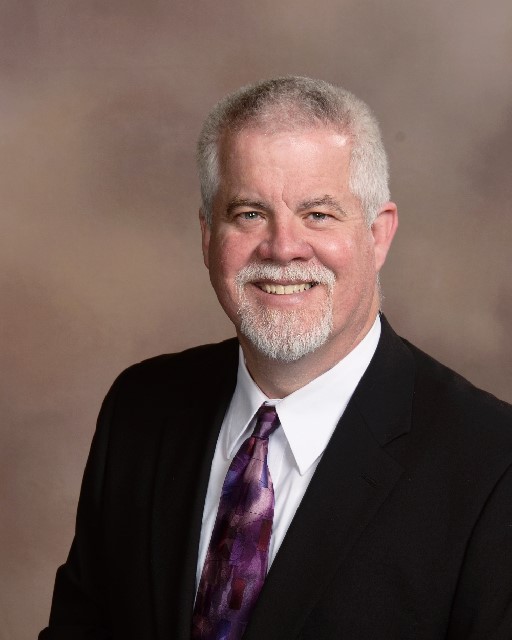 Al Bashlor - Executive Administrative Pastor
Al has a rich heritage in the Pentecostal Holiness church. He has a long line of Pastors, Conference Bishops, Pentecostal Historians and a Presiding Bishop in his family background. He attributes his love for Christ and the church to his Godly Parents and Grandparents. Al was called into ministry at the young age of 15. By the time he was 16 he was preaching the Gospel and held credentials with the Appalachian Conference of the International Pentecostal Holiness Church. Al graduated from Holmes Bible College in 1987 with a Bachelor of Science. He completed a Master of Arts from Liberty University in 1990. Al has served as the senior pastor of three churches: First Pentecostal Holiness Church of Mullens, West Virginia for 3 years, Abundant Life Ministries in Staunton, Virginia for 11 years and Christian Life Ministries in Bedford, Virginia for 7 years. Over the years he has been involved in several successful entrepreneurial endeavors and is a well versed business man. However, helping others grow in their relationship with God is his greatest aspiration.
Angie Burroughs- Children's Pastor
Angie grew up in Hopewell, Va. where her home church was Hopewell Pentecostal Holiness Church. She graduated from Emmanuel College in 1992 with a Bachelor of Science in Religion with a concentration in Christian Education. She has worked with children since she was 13 years old. She has a genuine love and passion for all children and her life missions is "To win the world for Jesus, one child at a time!". She has served alongside of her husband in youth ministry for over seven years at Clinton PHC in Clinton, NC and at Redemption World Outreach Center in Greenville, SC. She worked in the children's ministry in both of these locations and helped establish various children's ministries and programs within these churches. She has also served as a Senior Pastor's wife for four years at Restoration Life Center in Taylors, SC where she assisted in leading worship as well as overseeing the children's ministry. She was formerly the Children's Pastor at Bridge Church in Virginia Beach, Va. for 8 years. She has served as Camp Evangelist in summer camps of the IPHC. Angie is excited to be a part of the staff, the church family and community. She is looking into the future with anticipation and expectation of all that God is going to do in this next season and adventure!